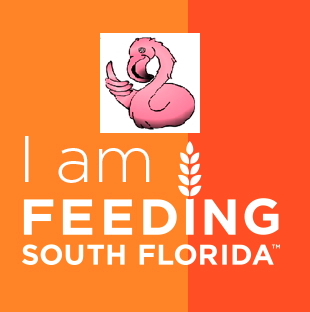 We're going ORANGE for the month of September!
September is Hunger Action Month, a Feeding America initiative designed to raise awareness about the issue of hunger and inspire action towards ending it.
While September is long over, I am extending my pledge through October! 25% of all sales of Freakin' Flamingo products during the months of September AND October – whether purchased online or in person – will be donated to Feeding South Florida. 
Help me help the hungry in our Community!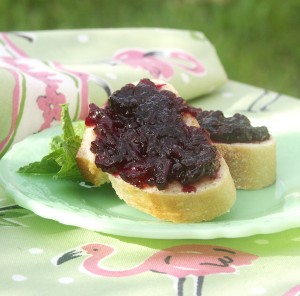 Welcome to Freakin' Flamingo! I make and sell all-natural, seasonal jams, jellies, and the occasional sauce and pickle here, with a South Florida – Caribbean vibe.
My philosophy? Click here to learn more about the bird behind the business.
Check out my food blog, Flamingo Musings, for news, recipes (I cook and bake, too!), the occasional giveaway, and more.
I love my logo, don't you?  Click here to shop for hats, t-shirts, aprons, mugs, and whatever else I think the Freakin' Flamingo looks cool on!
Don't forget to scroll down the sidebar over there on the right for the latest news. Sign up for my free newsletter, follow me on Twitter, and "like" Freakin' Flamingo on Facebook. Flamingos are social!
Come on in and browse awhile – the Flamingo promises you a freakin' experience!